42,000 have joined the lawsuit against Roundup use resulting in non-Hodgkin's Lymphoma

Fill in the questionnaire to find out if you may be eligible for compensation
There are over 2,000 lawsuits against Monsanto from over 42,000 farmers, landscapers, gardening professionals and homeowners who have developed serious health issues
from using Roundup.
Roundup is the world's most widely used herbicide and the main chemical it contains is called glyphosate. Studies from the World Health Organization Specialized Cancer Agency have shown that long-term exposure to glyphosate has been linked to potential development of non-Hodgkin's lymphoma and other serious health issues.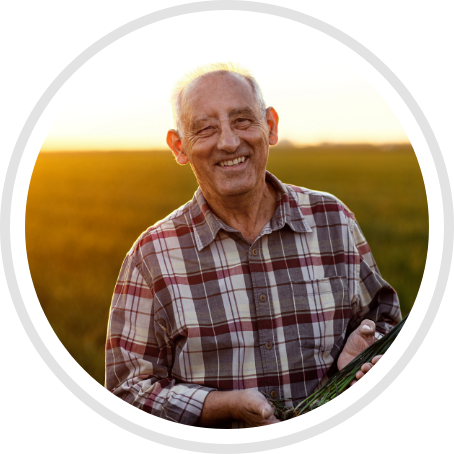 " Life is 10% what happens to us and 90% how we react to it."
Non-Hodgkin's lymphoma is a group of blood cancers that includes all types of lymphoma, except Hodgkin's lymphomas. Symptoms include enlarged lymph nodes, fever, night sweats, weight loss, and tiredness. Other symptoms may include bone pain, chest pain, or itchiness. Some forms are slow growing while others are fast growing. If you have any of these symptoms you should get yourself checked by a healthcare professional.
What is Non-Hodgkin's Lymphoma
Frequently Asked Questions
Select Justice is a group of investigators and technology professionals who are committed to bringing justice and help to people who are suffering from serious injuries. For over 12 years, we have built a network of legal partners and advisors that are devoted to helping individuals unite and fight against dishonest corporations by holding wrongdoers accountable for their unethical behavior.
If an individual has been diagnosed with any type of non-Hodgkin's lymphoma or diffuse large B-cell subtype after 2006 and can prove prolonged and frequent use of Roundup they may be entitled to compensation. There are more qualifying criteria that will be discussed confidentially with a team member after the online prequalification evaluation.
Are those suffering from Blood Cancers entitled to compensation?
Select Justice empowers people who were medically harmed from Roundup to seek justice through informative advice and support. In addition, Select Justice helps people through the process of joining lawsuits to pursue compensation related to their medical claims.
How does Select Justice advocate for people harmed by Roundup?
There is no cost involved to complete the prequalification and eligibility processes. Moreover, there are no fees involved with signing with the legal team. The legal team is only compensated when a successful judgment or settlement is handed down in favor of the candidate.
Will this process cost me any money?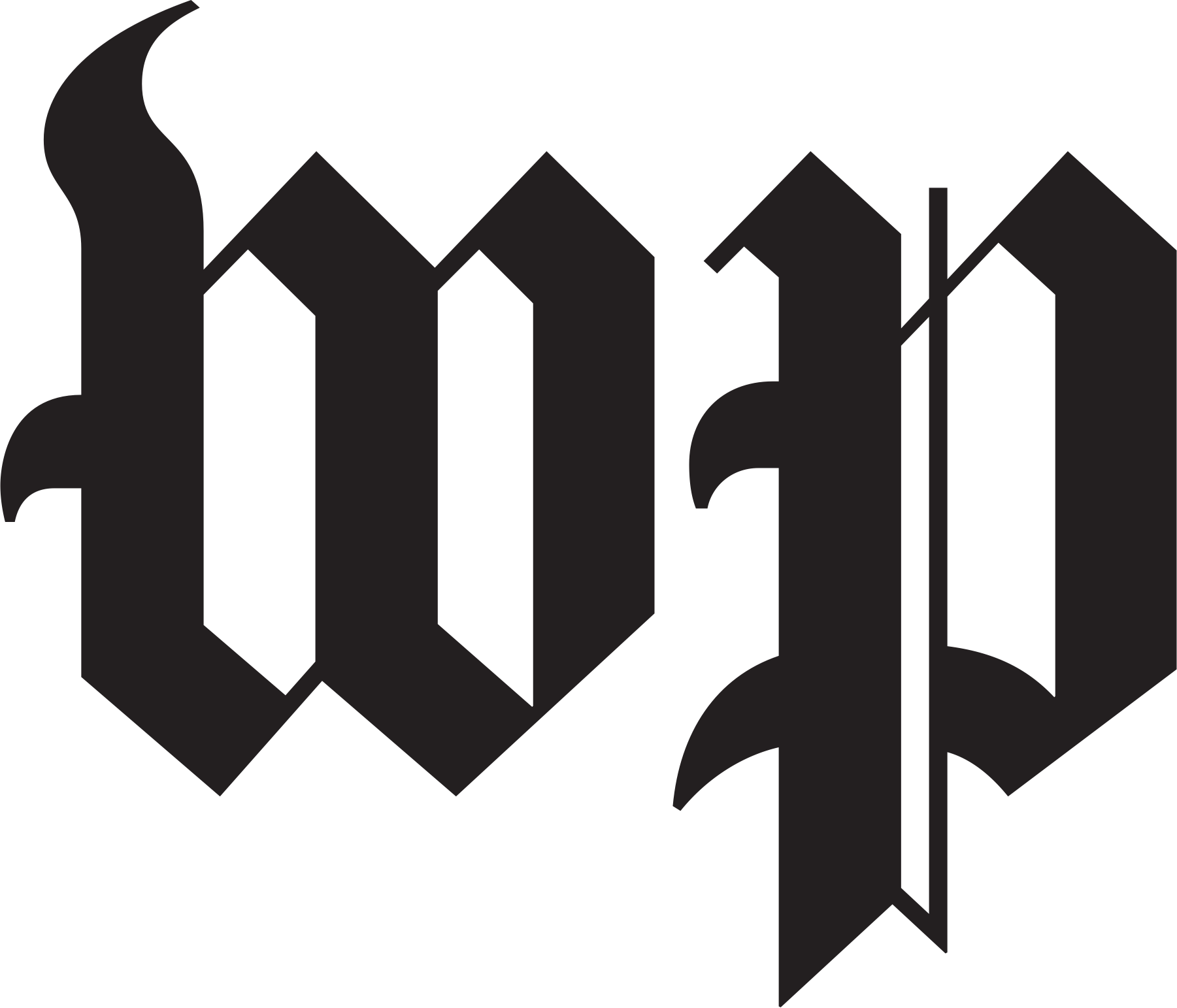 By clicking the Submit button, I consent to being contacted by Select Justice, LLC or LeadClient, Inc. or a law firm at the number I provided. I also consent to receiving advertisements and telemarketing messages by text message or pre-recorded call, either of which may be dialed by an autodialer. I acknowledge that my consent is not required for purchase, that standard message and data rates apply, and that clicking Submit constitutes my electronic signature for my consent to being contacted and my agreement to the Terms and Conditions.
Submitting this form and the information contained therein does not establish an attorney-client relationship. The information submitted may be reviewed by more than one attorney and/or law firm. By submitting this form, you understand any information received in response to this questionnaire is general information for which there will be no charge. You further acknowledge that the law for each state may vary, and therefore, you will not rely upon this information as legal advice. Since this matter may require advice regarding your home state, local counsel may be contacted for referral of this matter. By clicking Submit, you acknowledge that the information viewed is advertising and you agree to receive future advertisements from Select Justice, LLC and/or its partners.
Please note: completion of this evaluation does not guarantee compensation. Each project has specific qualifying criteria and the criteria may change from time-to-time. In some instances, users who are not immediately contacted may be contacted at a later date.
© Select Justice, LLC 2020
Terms & Conditions - Privacy Policy - Do Not Sell My Personal Information
Data Use Policy: The information you provide while taking this evaluation may be provided to an attorney or law firm representing clients in your area. An attorney or law firm may contact you by phone or text message regarding this matter. Select Justice, LLC will not provide your contact information to any unaffiliated third parties.