Johnson & Johnson is embroiled in an overwhelming number of ovarian cancer talcum powder lawsuits related to its talc-based baby powder. There is an abundance of evidence that their talc has cancer-causing contaminants, along with evidence that the company knew about the dangers that their baby powder posed to the public. As a result of the many successful lawsuits, the company will no longer sell talc powder in the North American market, although the company denies that the talc powder's cancer-causing properties are the cause. "Demand for talc-based Johnson's Baby Powder in North America has been declining due in large part to changes in consumer habits and fueled by misinformation around the safety of the product and a constant barrage of litigation advertising," a representative said in an official statement.
But that supposed "misinformation" came from Johnson & Johnson's very own records. Documents presented during a trial strongly indicated that the company had known about the possible link between talc powder contaminants and ovarian cancer since the 1970s. Court documents have also revealed that the company knew their talc was contaminated by asbestos, based on Johnson & Johnson's own reports, taken from the 1970s through 2000.
Does Talcum Powder Cause Ovarian Cancer?
For years, scientists found the link between ovarian cancer and talc powder elusive. Researchers had found talc embedded in ovarian tumors, but still couldn't prove it definitively. In 2019, a study from Wayne State University School of Medicine demonstrated that cosmetic talc resulted in an inflammatory response in the uterus, causing "oxidative stress." When women shake the powder onto their genital region, the talc travels through the female reproductive tract, triggering an inflammatory response in the ovaries. The authors of the study believe this inflammation contributes to the formation of tumors.
Other research has pinpointed asbestos in the talc powder as another possible cause of ovarian cancer. In fact, many of the successful lawsuits against Johnson & Johnson have focused on the contaminants in the powder, rather than the talc, which is not a proven carcinogen. Asbestos, on the other hand, has known carcinogenic properties and often appears alongside talc in mines. These white, powdery minerals can easily blend together, making it impossible to extract the asbestos from the talc during the production process. When users shake the talc from the bottle, a puff of powder lingers in the air, making the asbestos quite easy to inhale.
Talcum Powder and Other Types of Cancer
Ovarian cancer isn't the only form of talcum powder cancer. Men can also develop cancer from talcum powder use, and there are thousands of lawsuits brought against Johnson & Johnson that focus on mesothelioma, a type of cancer caused by asbestos. Mesothelioma is a type of cancer that most often appears in the lungs but can develop in other organs as well. Researchers have also established a strong link between asbestos and an increased risk of developing lung cancer.
Talc-Free Alternatives
What should we be using instead of talc powder? As mentioned there are many health concerns around talcum powder usage. But if you still believe powder has a useful role in your self-care regimen, there is a decent list of suitable, talc-free alternatives. Best of all, you can make your own baby powder out of ingredients you can find in most grocery stores – plenty of online recipes recommend combining these ingredients to create your own bespoke powder.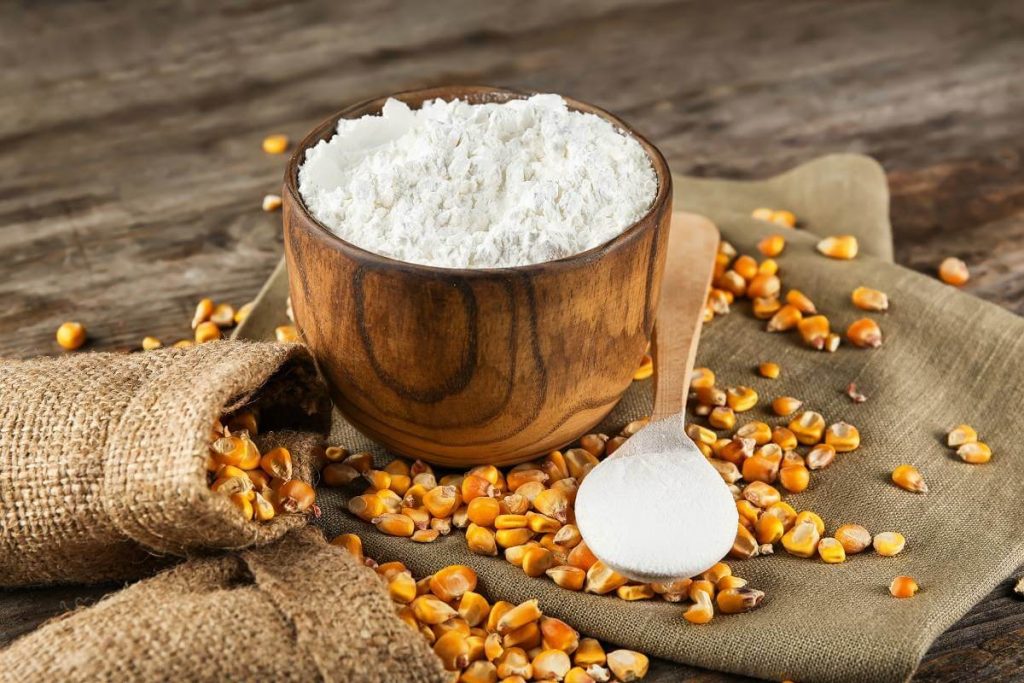 Cornstarch
Is the closest alternative as far as texture. In fact, Johnson & Johnson has started producing its own talc-free, cornstarch-based baby powder. As you might guess, it's made from corn – specifically, the part of the corn kernel called the endosperm. It's purely the dry, starchy part of the plant, and does not require any additives to work.
Baking Soda
Another safe alternative, with a similar texture to talc powder and no known carcinogenic properties.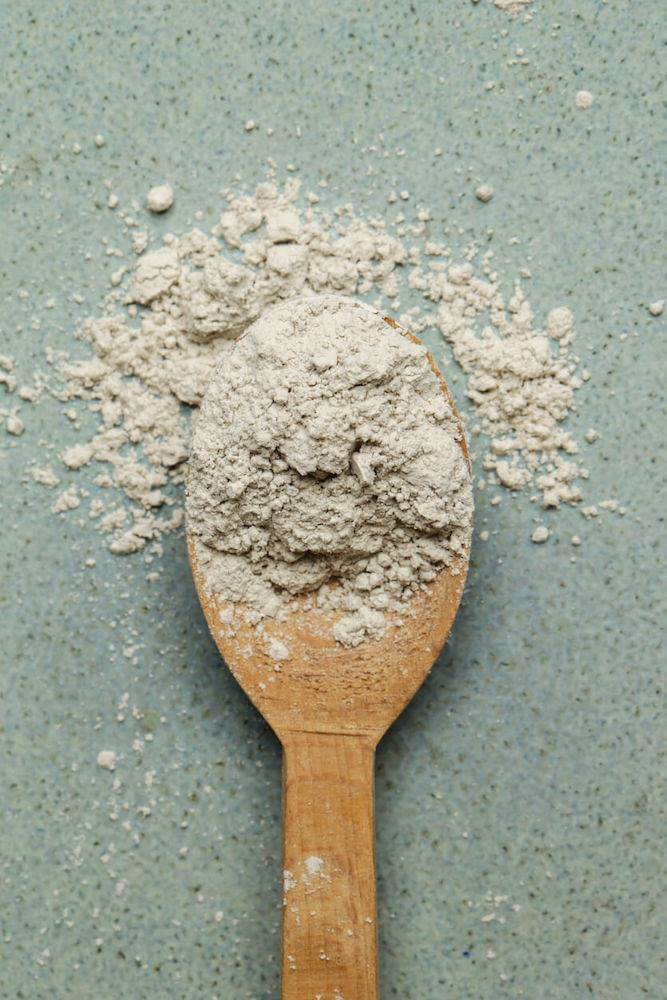 Kaolin clay and bentonite clay
Are commonly used alternatives to talc powder. They have the same absorbent properties as talc. While there is abundant anecdotal evidence that these are safe alternatives, there is less research into their effects on the human body, so proceed with caution.
Arrowroot powder, Tapioca starch, or Rice starch
These are all starchy powders made from plants and as long as they don't have any additives, they should be safe to use on your skin.
The Case Against Johnson & Johnson
Johnson & Johnson is facing over 14,000 ovarian cancer lawsuits over its talc-based products, in addition to the successful cases that have already awarded billions of dollars to victims and their families. This year, a Missouri Supreme Court upheld a 2018 ruling in favor of 22 women with ovarian cancer, awaring them $500 million in compensatory damages and $1.62 billion in punitive damages.
Compensatory damages help plaintiffs pay for costs associated with their cancer treatment, and punitive damages are intended to punish Johnson & Johnson for their irresponsible sales of a tainted product. This pattern of peddling dangerous products to the public is in keeping with Johnson & Johnson's recent history — in August 2019, a judge ordered the company to pay plaintiffs $572 million for damages related to the opioid crisis, in light of the fact the company downplayed the dangers of opioids like oxycodone, one of the company's prescription painkillers.
But if you know the history of advertising in America, Johnson & Johnson's misdeeds shouldn't come as a surprise. Starting in the 1950s, research had shown conclusively that smoking cigarettes was a major risk factor for developing lung cancer, and yet ad campaigns from Big Tobacco continued to promote smoking cigarettes as a perfectly healthy pastime. Thankfully, unlike cigarettes, talc powder does have plenty of safer, low-cost alternatives.
If you or a loved one believe you were harmed from Talcum Powder Usage we invite you to fill in our form below to see if we can help you.


Free Case Evaluation
If you believe that you or a loved one were harmed by using talcum powder, you may be entitled to compensation.