As of October 2020, over 140,000 service members and army veterans suffering from hearing damage have joined the defective 3M earplugs lawsuit.

Fill in the questionnaire to find out if you may be eligible for compensation
Find out if you are eligible for compensation.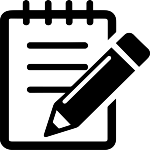 Our dedicated team will reach out to you and walk you through the process.

If eligible, join a lawsuit with full support from our legal partners.

Over 3.36 million hearing injury cases were reported by U.S veterans. Many of these hearing injuries are linked to faulty combat earplugs supplied by 3M between 2003-2015 to the US Armed Forces.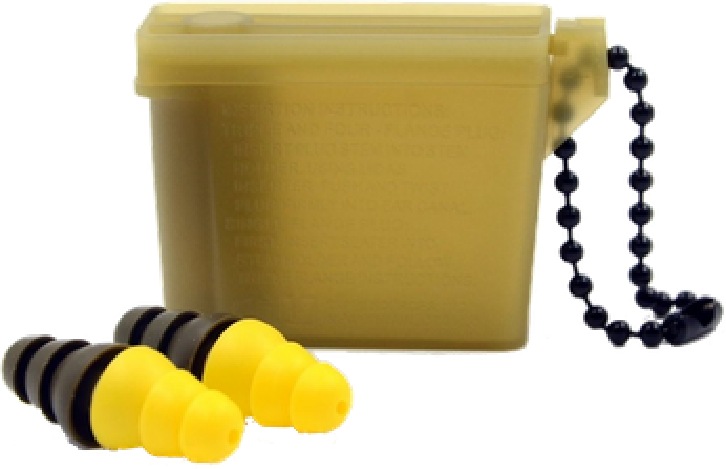 We provide you with an expert legal team with years of experience, specifically trained for your needs.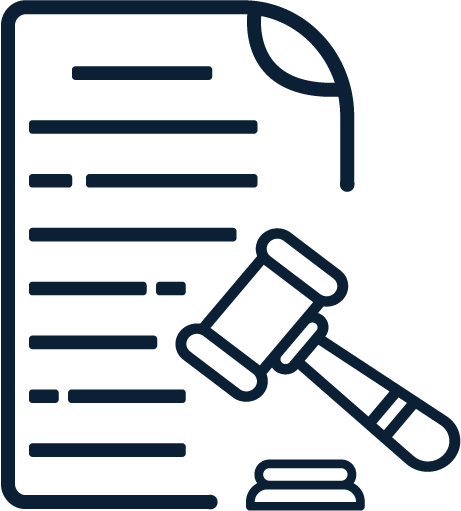 Our services are completely free. Fees will only be deducted from successful settlements.
We support you every step of the way and help you decide your best options and how to achieve them
Personal Support and Advice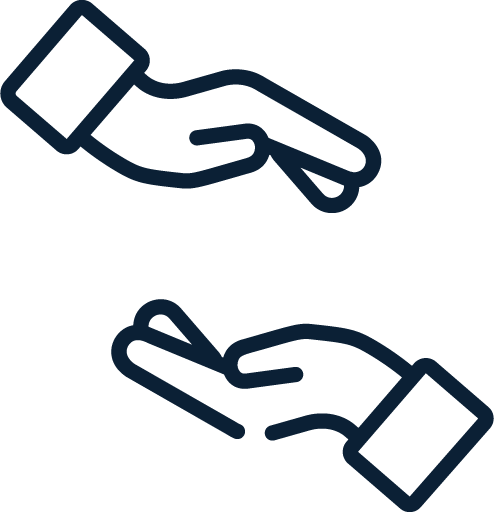 The lawsuit claims that 3M was previously aware, through testing, that the combat earplugs were too short to fit properly into the ear canal and could loosen in a way that was imperceptible to the person using them. Another claim is that testing results shown to the military prior to purchase were done with modified earplugs, without the Military's knowledge.
What is the combat earplug lawsuit about?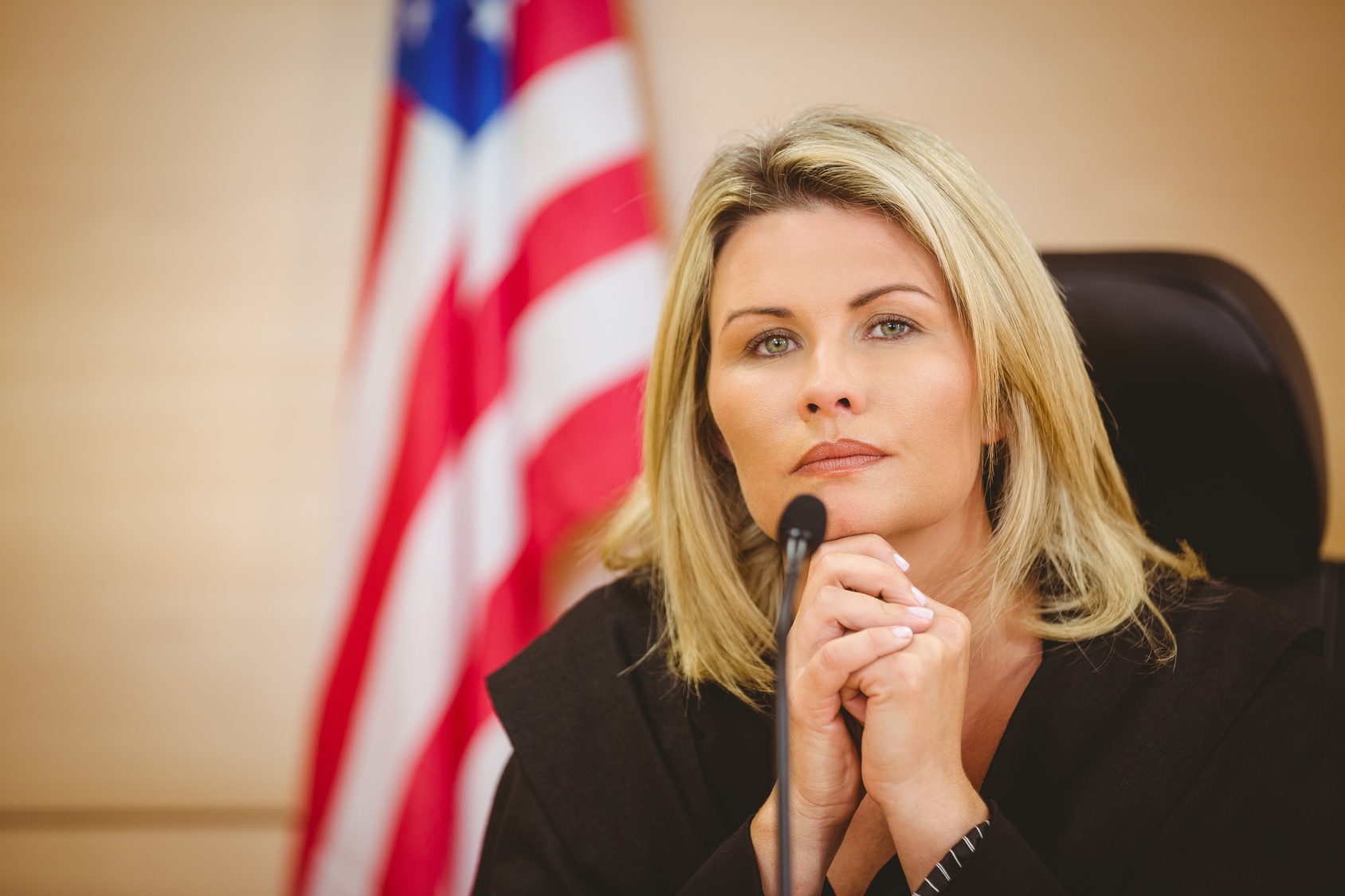 We begin by reviewing your online survey. First, we will look at the circumstances of your case and evaluate the actions needed.
Our support team members will follow up with you with more detailed questions about your case (for example, your personal experience with 3M earplugs and your medical history) and explain to you what you can expect throughout the process.
If eligible, we will send you a contingency fee agreement to get represented in the case by one of our leading legal partners. Fees are payable only if a lawsuit is successful or results in a favorable settlement in which you get compensation. You will not have to spend a single dollar, even if the trial goes on for years.
After signing the contingency agreement, a legal advocate will start working on your claim against 3M. You might be requested to provide medical and historical documents. This is completely complimentary and free of charge.
In the case of a successful settlement, you will get compensation and the contingency fee is deducted. Keep in mind that compensation amounts can vary between different cases and injury types.
Settlement and Compensation



Frequently Asked Questions
We take matters of personal privacy very seriously. When you share you personal and private information with our team of professionals, we take many special measures to protect your privacy. We are HIPAA-compliant to ensure any medical records you share with us are secure. Additionally, we follow other best practices in the areas of information security to assure your information is safe from prying eyes.
How does Select Justice protect my personal information?
A contingency fee agreement is a legal fee agreement where a client only pays an attorney if the attorney is successful in recovering compensation on the client's behalf. Under a contingency fee agreement, an attorney works on a case for a fixed percentage of any recovery paid to the client. The contingency fee percentage can vary from state to state and by the complexity of the legal matter but is typically 33% to 40% of the compensation received by the client. Under a contingency fee agreement, the client does not pay an attorney any up-front or on-going legal fees, and the client is not responsible for any legal fees if the attorney does not obtain compensation for the client.
Is Select Justice a law firm?
No, Select Justice is not a law firm and is not qualified to give any legal advice. We advocate for those individuals who have been harmed or injured by assisting them with understanding the cause of their situation, identifying who may be responsible, and helping them take steps to pursue justice against the wrongdoers.
Disclaimer:

1. The completion of this evaluation does not guarantee compensation. Each project has specific qualifying criteria and the criteria may change from time-to-time. In some instances, users who are not immediately contacted may be contacted at a later date.
2. By clicking the Submit button, I consent to be contacted by Select Justice, LLC, or LeadClient, Inc. or a law firm at the number I provided. I also consent to receive advertisements and telemarketing messages by text message or a pre-recorded call, either of which may be dialed by an autodialer. I acknowledge that my consent is not required for purchase, that standard message and data rates apply, and that clicking Submit constitutes my electronic signature for my consent to being contacted and my agreement to the Terms and Conditions.
3. Submitting this form and the information contained therein does not establish an attorney-client relationship. The information submitted may be reviewed by more than one attorney and/or law firm. By submitting this form, you understand any information received in response to this questionnaire is general information for which there will be no charge. You further acknowledge that the law for each state may vary, and therefore, you will not rely upon this information as legal advice. Since this matter may require advice regarding your home state, local counsel may be contacted for referral of this matter.
4. Select Justice, LLC is not affiliated with the Department of Defense or any Military Service.
Data Use Policy: The information you provide while taking this evaluation may be provided to an attorney or law firm representing clients in your area. Select Justice, LLC will not provide your contact information to any unaffiliated third parties.