The Boy Scouts of America have long portayred an image of moral authority but new investigations have revealed that they knowingly allowed sexual abuse to take place for years.
If you or a loved one were victimized as a minor by a leader in the Boy Scouts of America, you do not have to stay silent any more. Many states have created new laws allowing victims from even decades old abuse the ability to pursue justice. You can now hold the BSA accountable for their crimes against you.
Take the first step with the

quick survey below
We understand that individuals who were sexually abused as a minor may have difficulty addressing this situation and may not feel comfortable speaking about it at all. However it is important for all victims to know that no matter what the situation entailed, the abuse was not your fault and it's never too late to start healing from this experience.
Recently an Oregon court forced the release of thousands of confidential documents showing the history of abuse in the scouts and how they responded to those allegations. Since 1944 thousands of Boy Scout Leaders have been accused of sexually abusing minors. Some were even allowed back after allegations of abuse were made. Instead of trying to help victims and stop future predators from hurting others the Boy Scouts seemed to be more concerned with making sure their image was not tainted.
Over 8,000 former Boy Scout Leaders have been accused of abusing over 12,000 children over 72 years
The Boy Scouts had a duty to protect the children and youth that participated in the programs of their organization, yet instead of trying to address the allegations of sexual abuse that mounted for years the scouts kept this information from the public. Instead they chose to simply keep secret files of all the known predators, while continuing to market themselves as a wholesome and safe place for youth to join.
Why Is Now The Time to Come Forward?
For all those who have waited or have not been ready this is truly the time to come forward and have your story heard. The new revival laws are a chance for victims of abuse in the scouts the chance at long overdue justice. Your story matters. Abuse of any kind is unacceptable but the fact that the scouts knew these allegations existed for so many years and did nothing to stop it makes this matter further outrageous.
We begin by reviewing your online survey. First, we will look at the circumstances of your case and evaluate the actions needed.
Our support team members will follow up with you with more detailed questions about your case and explain to you what you can expect throughout the process.
If eligible, we will send you a contingency fee agreement to get represented in the case by one of our leading legal partners. Fees are payable only if a lawsuit is successful or results in a favorable settlement in which you get compensation.
After signing the contingency agreement, a legal advocate will start working on your claim against the BSA. You will not have to spend a single dollar, even if the trial goes on for years.
Settlement and Compensation
In the case of a successful settlement, you will get compensation and the contingency fee is deducted. Keep in mind that compensation amounts can vary between different cases and injury types.
Frequently Asked Questions
Select Justice is an advocacy group made up of investigators and technology professionals who are committed to bringing justice and help to people who have suffered from various types of injuries. For over 12 years, we have built a network of legal partners and advisors that are devoted to helping individuals unite and fight against dishonest corporations and organizations by holding wrongdoers accountable for their unethical behaviour.
How does Select Justice advocate for people harmed by the Boy Scouts?
Select Justice empowers people who were harmed by sexual abuse as children or youth in the organization to seek justice through informative advice and support. In addition, Select Justice helps people through the process of joining a lawsuit related to their suffering and trauma.
Will this process cost me any money?
There is no cost involved to complete the survey and be in touch with our support team. Moreover, there are no fees involved with signing with a legal team. The legal team is only compensated when a successful judgment or settlement is handed down in favor of the candidate.
A contingency fee agreement is a legal fee agreement where a client only pays an attorney if the attorney is successful in recovering compensation on the client's behalf. Under a contingency fee agreement, an attorney works on a case for a fixed percentage of any recovery paid to the client. The contingency fee percentage can vary from state to state and by the complexity of the legal matter but is typically 33% to 40% of the compensation received by the client. Under a contingency fee agreement, the client does not pay an attorney any up-front or on-going legal fees, and the client is not responsible for any legal fees if the attorney does not obtain compensation for the client.
How does Select Justice protect my personal information?
We take matters of personal privacy very seriously. When you share you personal and private information with our team of professionals, we take many special measures to protect your privacy. We are HIPAA-compliant to ensure any medical records you share with us are secure. Additionally, we follow other best practices in the areas of information security to assure your information is safe from prying eyes.
Is Select Justice a law firm?
No, Select Justice is not a law firm and is not qualified to give any legal advice. We advocate for those individuals who have been harmed or injured by assisting them with understanding the cause of their situation, identifying who may be responsible, and helping them take steps to pursue justice against the wrongdoers.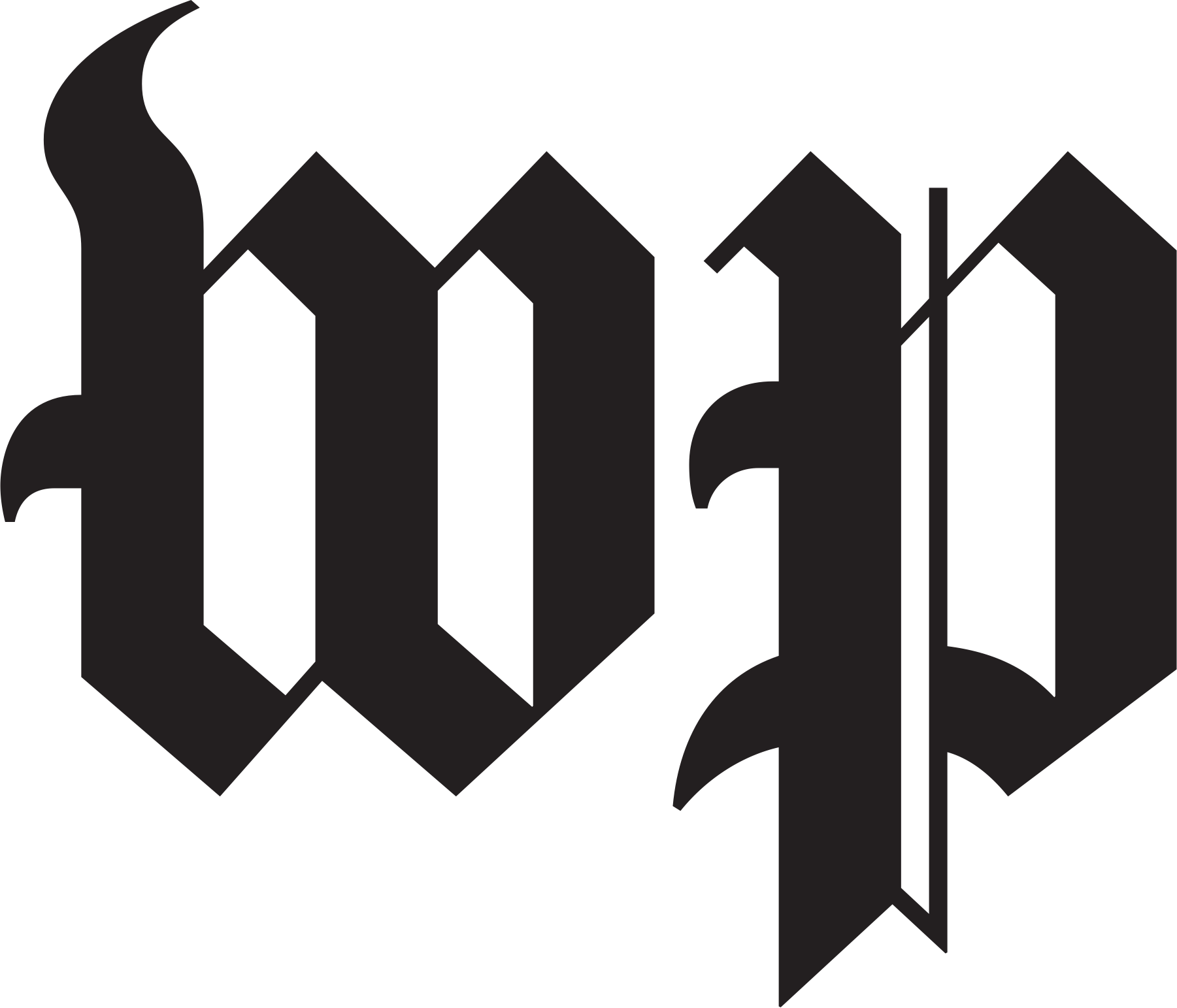 Disclaimer:

1. The completion of this evaluation does not guarantee compensation. Each project has specific qualifying criteria and the criteria may change from time-to-time. In some instances, users who are not immediately contacted may be contacted at a later date.
2. By clicking the Submit button, I consent to be contacted by Select Justice, LLC, or LeadClient, Inc. or a law firm at the number I provided. I also consent to receive advertisements and telemarketing messages by text message or a pre-recorded call, either of which may be dialed by an autodialer. I acknowledge that my consent is not required for purchase, that standard message and data rates apply, and that clicking Submit constitutes my electronic signature for my consent to being contacted and my agreement to the Terms and Conditions.
3. Submitting this form and the information contained therein does not establish an attorney-client relationship. The information submitted may be reviewed by more than one attorney and/or law firm. By submitting this form, you understand any information received in response to this questionnaire is general information for which there will be no charge. You further acknowledge that the law for each state may vary, and therefore, you will not rely upon this information as legal advice. Since this matter may require advice regarding your home state, local counsel may be contacted for referral of this matter.